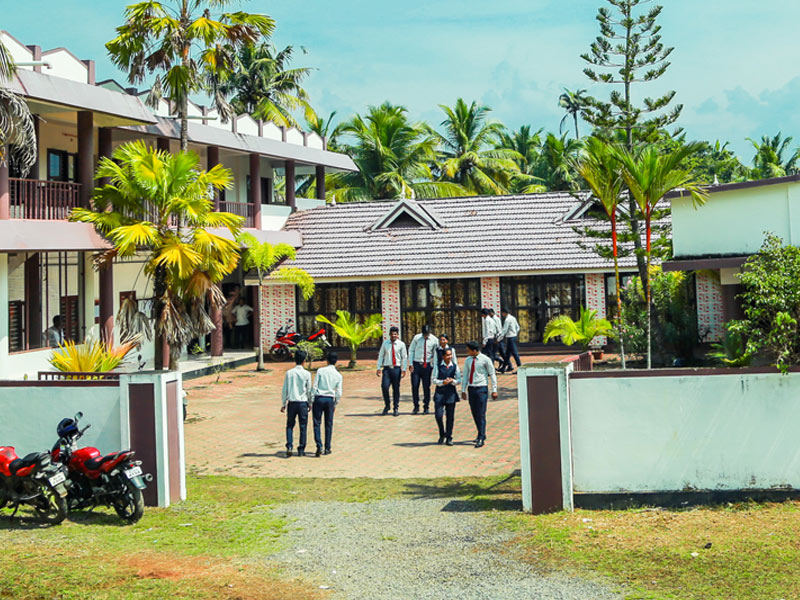 SNGM Catering College
It is my pleasure to welcome you all to SNGM Catering College, a place where students are being converted into professionals.
This Institute takes care of all round personality development of the students. The students learn to give and receive respect as they are going to step into Hospitality Industry after the course. The Institute aims at an education, which is individual oriented and professional work oriented. SNGM Catering College prepares the students to lead a good life and develop sterling qualities of the mind and the heart, besides skills and attitudes, which enables the students to face the world with commitment, confidence, and creativity. In our belief hotel management is not like any other discipline which finishes with a degree certificate, but it is something which inculcate a culture too. And that is what we are trying to in SNGMCC.
One object of life is to be happy, and the way to be happy is to make others happy. Undergoing this course, one can learn to make everyone happy.