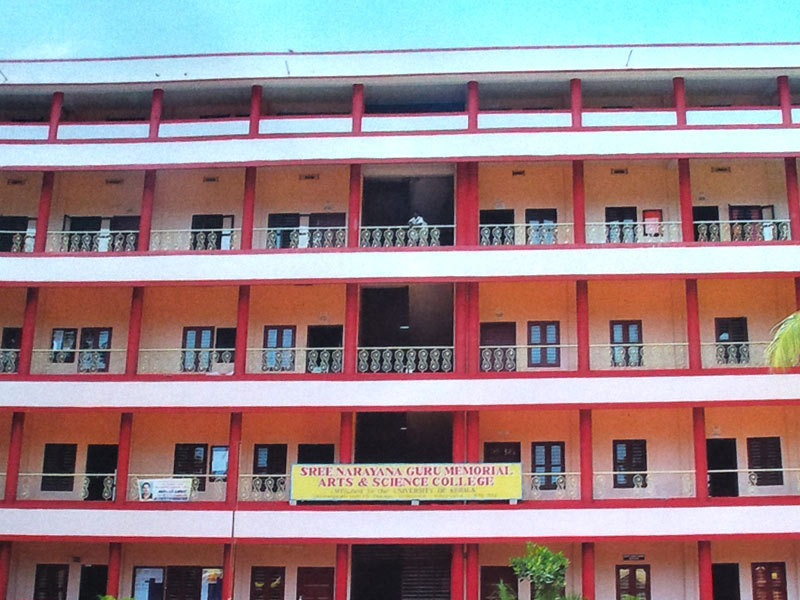 SNGM Arts And Science College
SNGM Arts & Science College came into existence in 2006, by Sreenarayana Guru Memorial Educational And Cultural Trust, Thuravoor, Cherthala, Alappuzha(Dist), which currently functions as a unit of Sree Gukulam Group of Institutions.
The college is situated in the SNGM campus that houses a wide range of educational institutions. The variety provided by such a multidisciplinary campus adds to the loveliness and color to student, life and later to the needs of quality and range of their educational experiences.