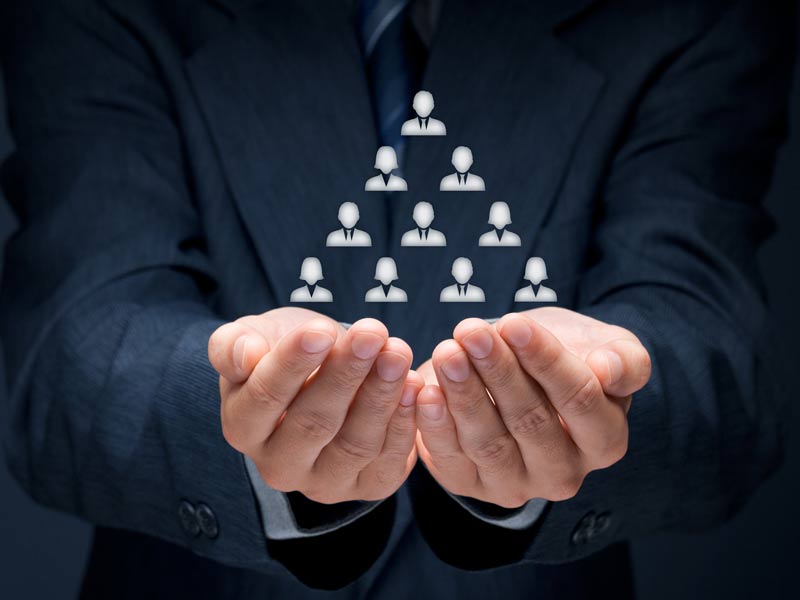 Human Resources Development Programme
This is a programme functioning in the Arts and Science College. The Programme involves training in essential soft skills for students, members of the staff and public. Communication skills, training in gaining International Certification in English language like IELTS, Group discussion and Interview skills, essential Computer skills, training in Basic Accountancy etc. form this essential survival kit of soft skills. Yoga and meditation sessions are an integral feature of this programme.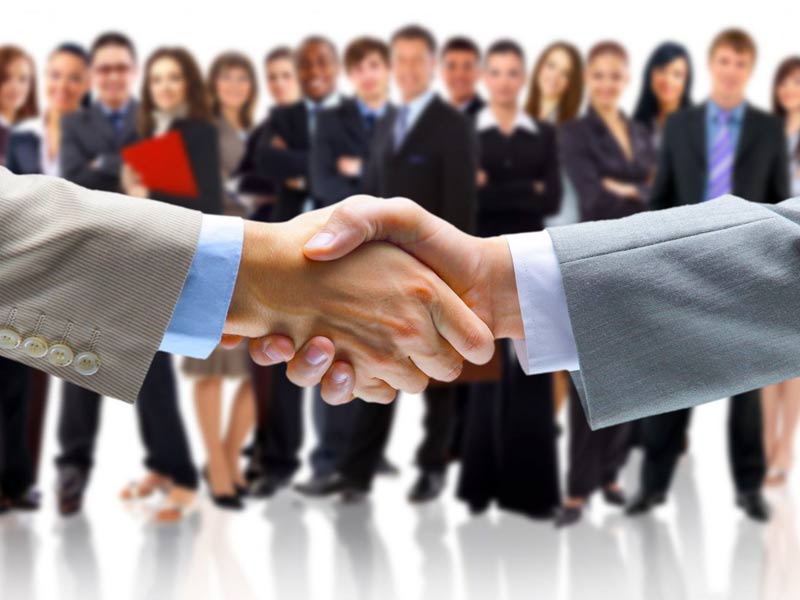 Placement Cell
Job hunting is no more a strain. Placement cell of the campus has tie-up with lots of employers and it can definitely help students to get themselves placed in suitable positions.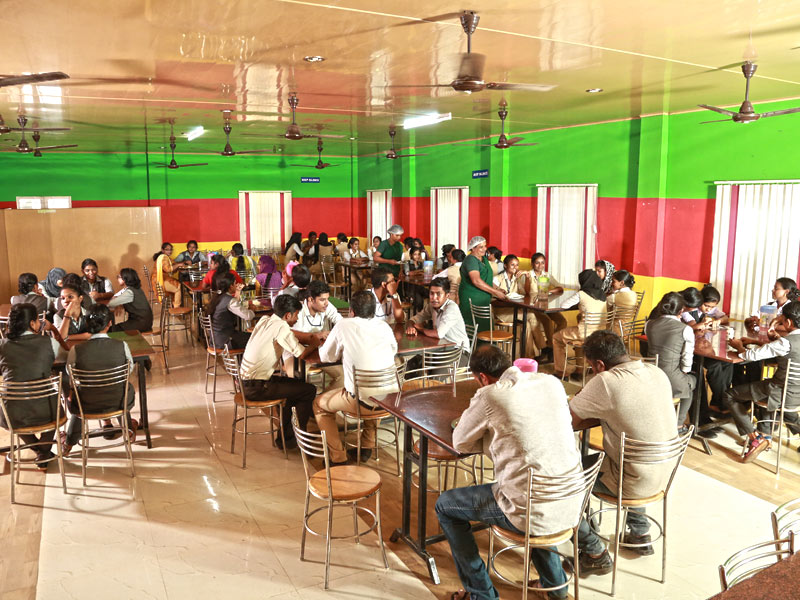 Canteen
A modern and well-maintained canteen, satisfying most of the food habits is an attraction of the campus. Conceived with an idea of minimizing food wastage, the canteen provides a peaceful and happy dining experience at minimum possible expenses.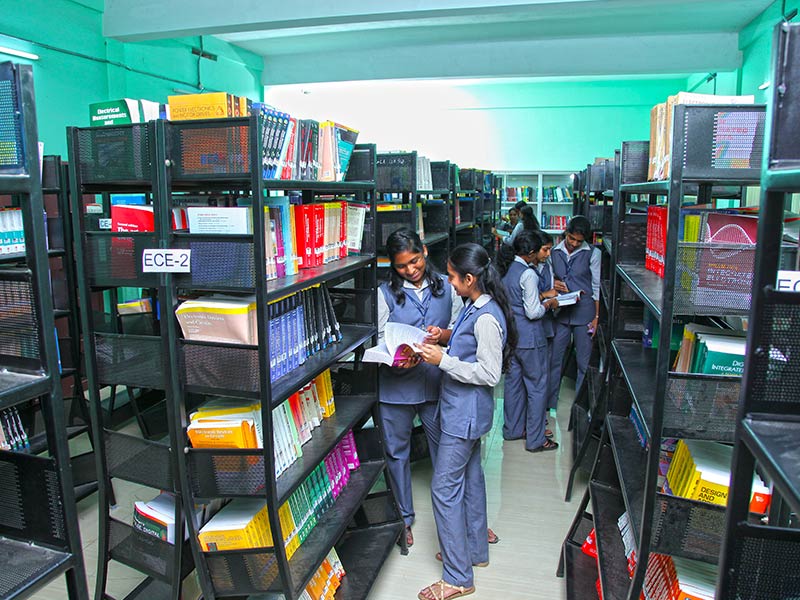 Library
Apart from the libraries in the individual institutions, a central library is maintained in the campus which is gradually being developed to a multi-disciplinary resource point. Books, periodicals and a wide range of national and international journals are available here for all students and staff in the campus.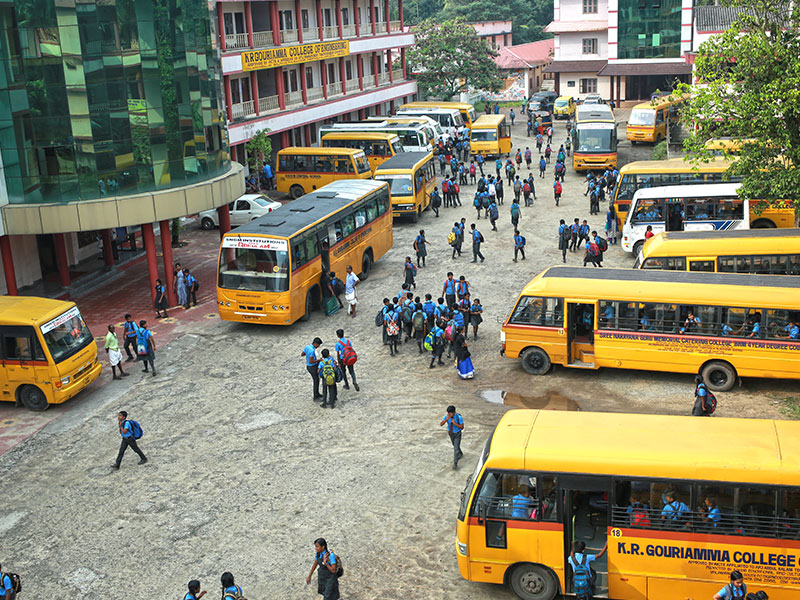 Transportation
Students and staff can avail the transport facility offered by the campus. Buses are available in all necessary routes at proper timing.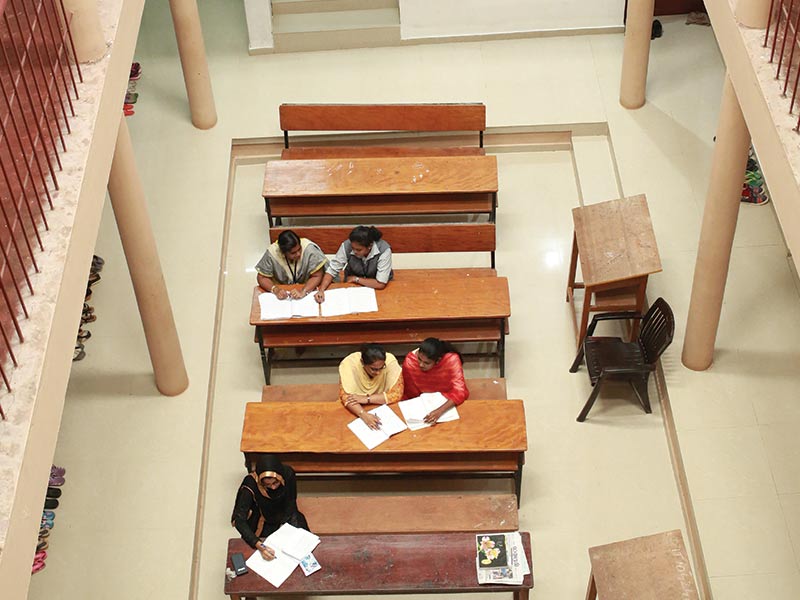 Hostels and Accommodation
Hostels-Accommodation for Boys & Girls are separately provided in the campus.
The concept of keeping the hostel as a 'home away from home' is our goal and for this all efforts are being made. Food service in the hostel is always homely and the inmates will have their say in deciding the menu. With a parental attitude, hostel warden and resident tutors are always ready to hear and solve the problems faced by the inmates.